The Blogmania winners all confirmed and gifts are on there way as follows:
To International winner Frances:
1. Crochet Book bag with coupon for bookmark from author
Patricia Bates
2. Music CD
Songs of the Sea
from Anne Marie
3.
Ocean Treasure hook Bookmark
from
LullaJewelry
4.
Mermaid Music Tags
from
Darkling Treasures
6. Amazon Gift card $20.00
To US Winner Joan:
7. Amazon Gift Certificate $20.00
I received the two Kindles I ordered last week and I will be mailing one Kindle to Sarah on Monday.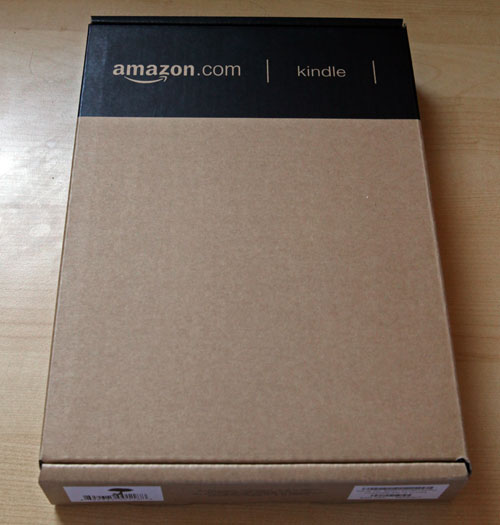 By October 1st we will post the giveaway for the 2nd Kindle.
We have posts coming soon on coming soon and new book releases.
Backlist authors will be contributing blog posts too so I hope you will follow along.
Thanks!
Martha